Have all of your details ready to be photographed. Your dress, shoes, jewelry, invites, rings, flowers – anything you want documented by my camera. Make sure wherever you are getting ready is free of clutter. Also, keep in mind I'll be looking for the best possible natural light. The best conditions for lighting would be a room with large windows and enough light coming in through the windows to light the room evenly with the lights off. If you are getting ready in a hotel, see if you can preview the room before you book to make sure you know how big the room is and to see if there is anything that might not be appealing in pictures (Is the room too dark? Is there an air conditioning unit under the window? Do you have 5 million bridesmaids and family members planning on being in the room? Etc.)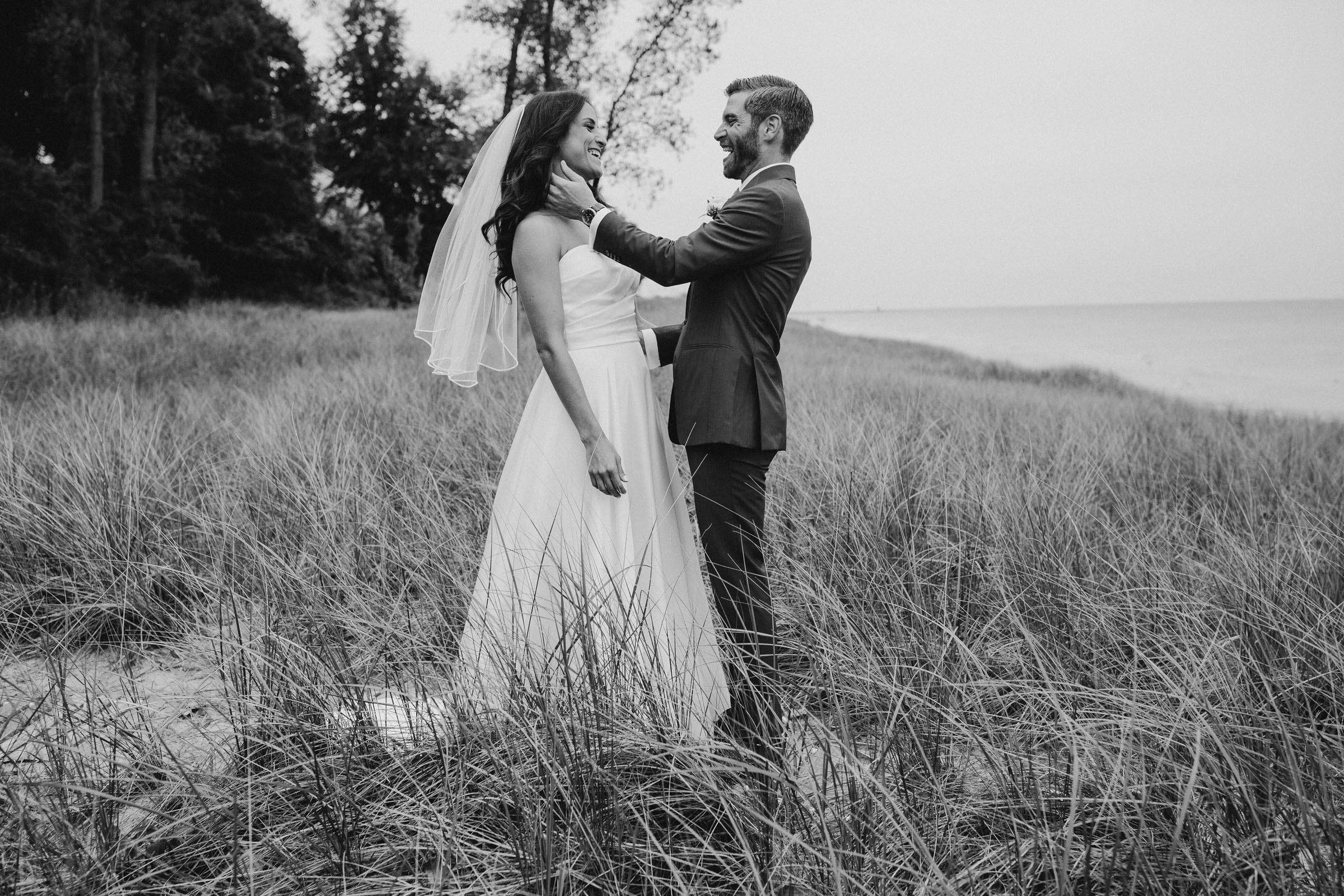 I understand that they aren't for everyone but for me, it was one of the main things I wanted on my wedding day. Mostly to ease my nerves but additionally it allowed us to enjoy our cocktail hour. And above all, more alone time with your best friend without all the craziness of your day. Lighting between 10 a.m. – 3 p.m. is pretty harsh sunlight (which can lead to shadow-under eye circles, nose-shadow mustaches, and squinting eyes), so in that case, you'd want to look for an interested backdrop that can be used to shade yourselves and family/friends in group photos, or plan to do these photos at a later time of day.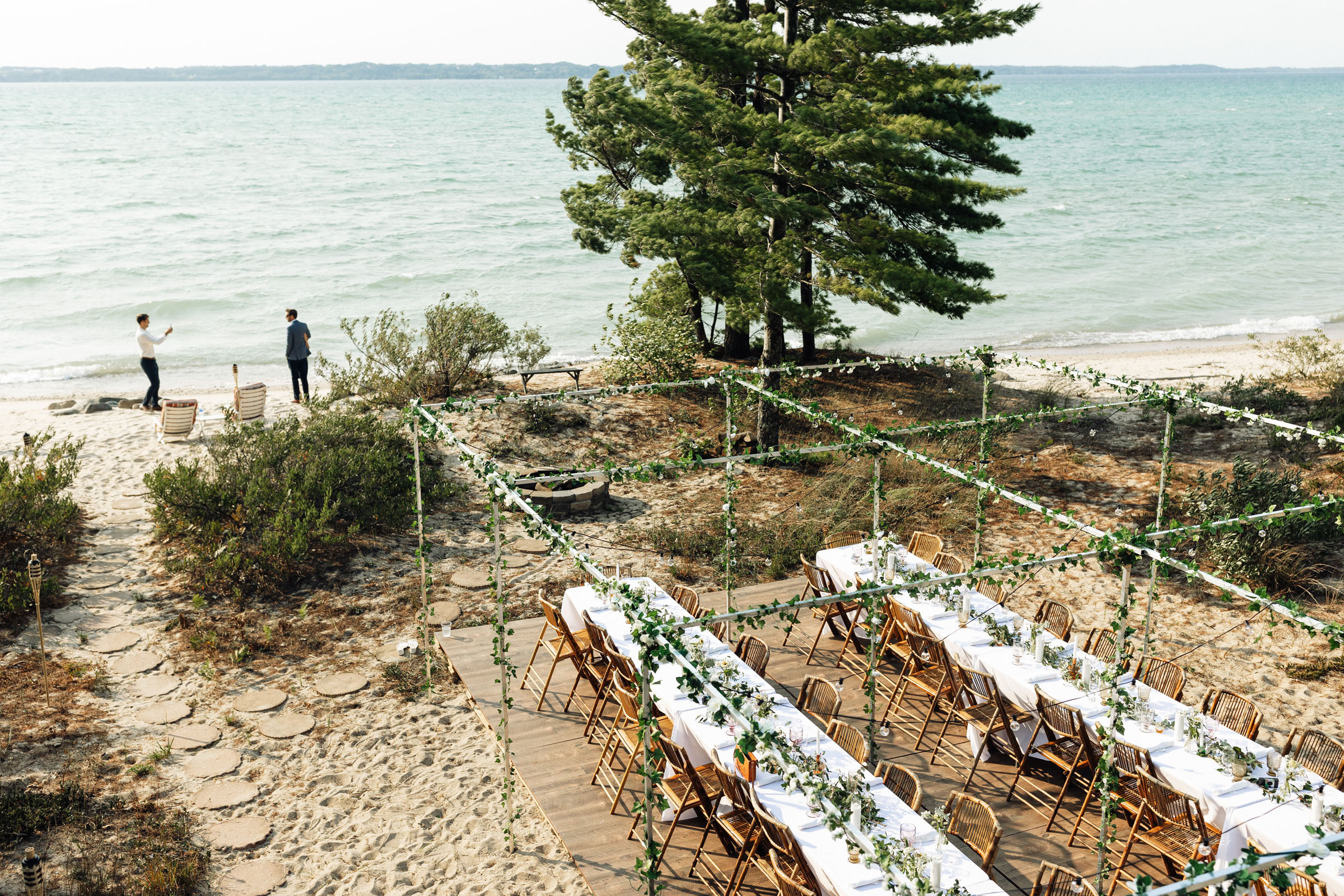 When planning your schedule, it's important to include enough time for the "formal" photos. It's typically best to add a little bit of extra time in case things run behind. Photos of the two of you will typically take about 20-30 minutes, wedding party photos around 20 minutes, and family photos about 20 minutes. But as a rule, i highly recommend planning everything in 30 min increments and 15 mins at sunset. Reach out if you need help tho!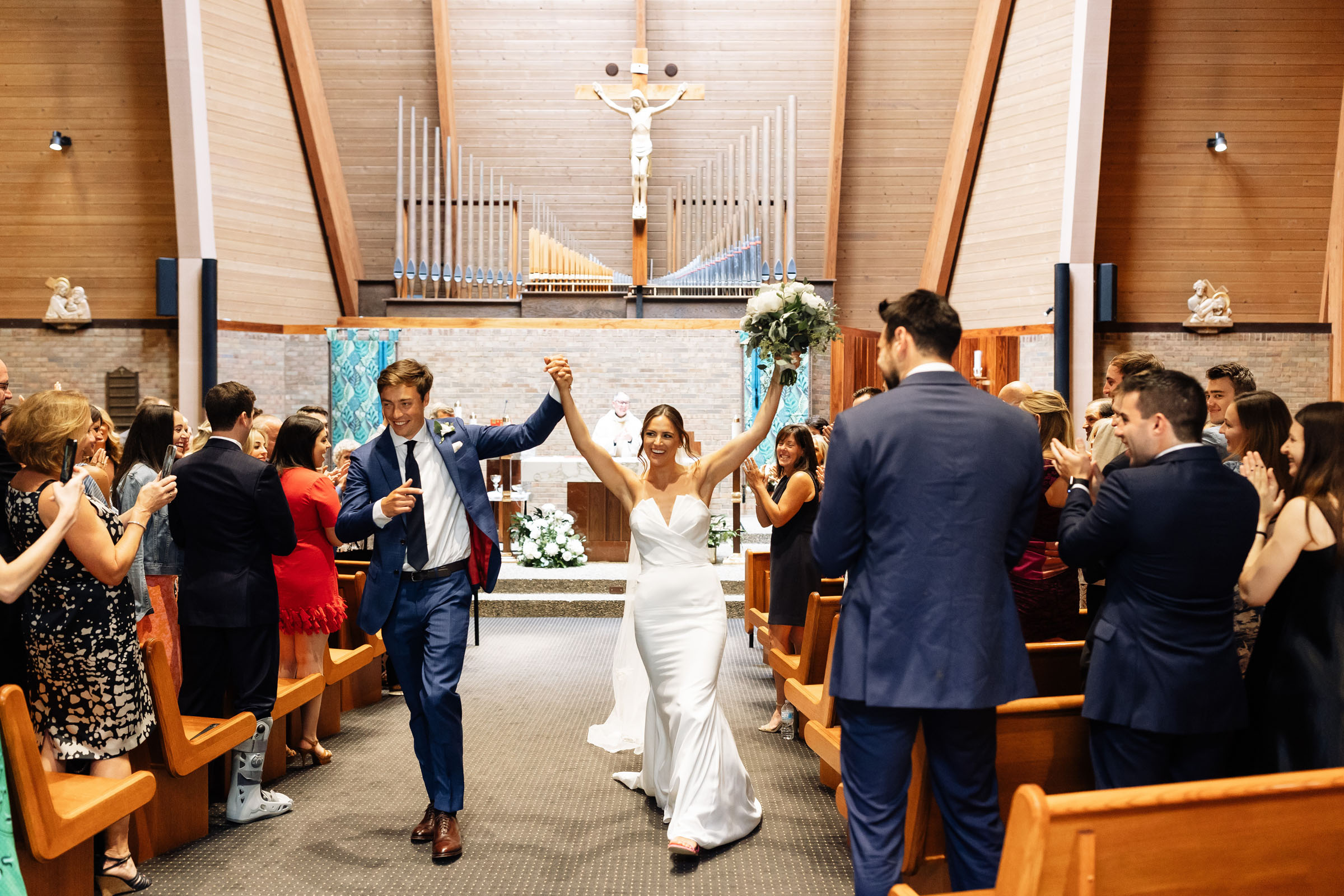 Make sure you chat with your church officials and understand any potential restrictions on in-church photography. Know what you're getting into if great ceremony photos are important to you. Some churches only allow photography from the back of the church.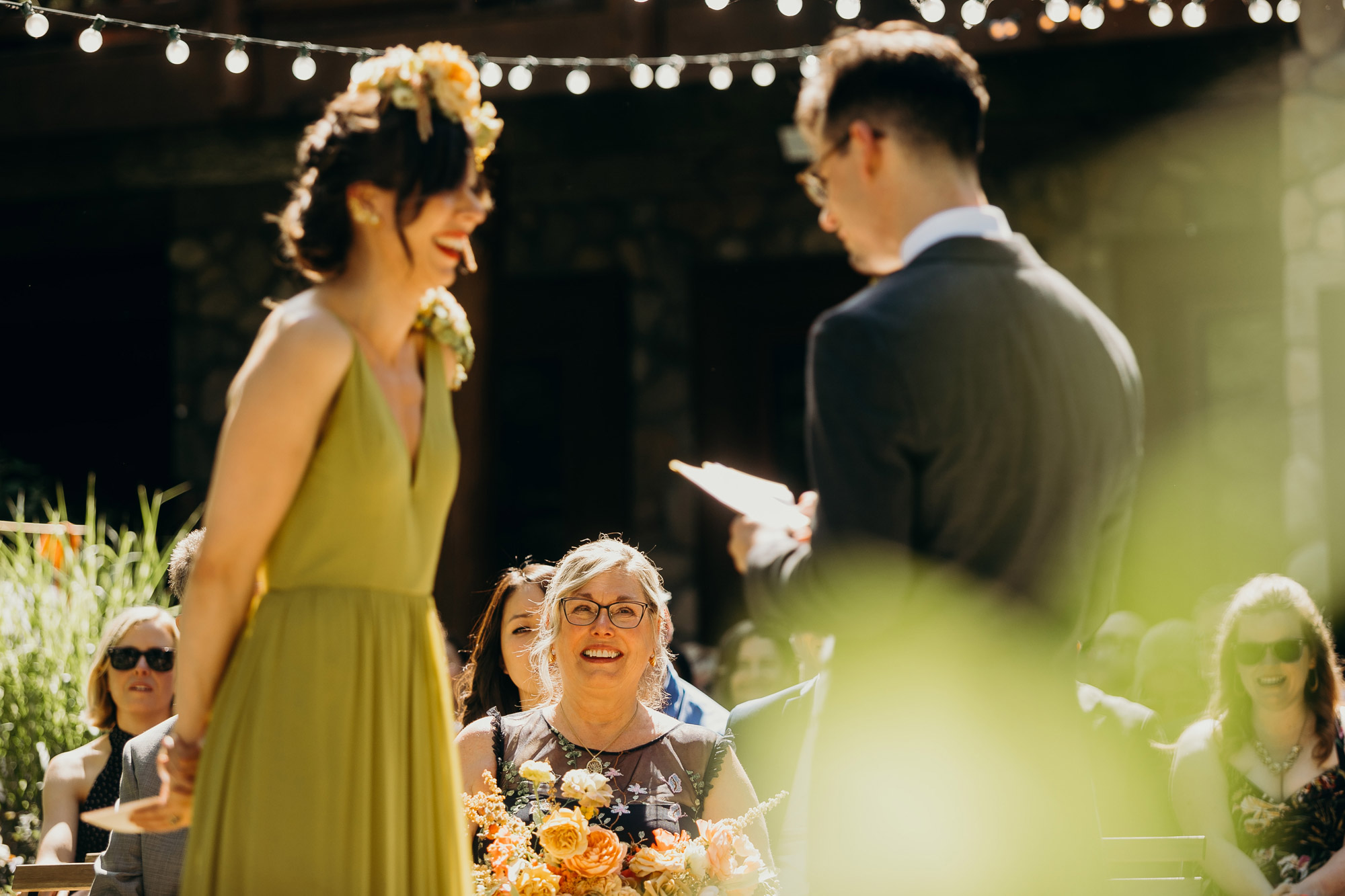 Light often plays a key factor in how outdoor ceremony images turn out, regardless of season. For summer, it's a smart idea to avoid peak afternoon hours when light is harsh and temperatures run high. It's even better if your venue has a wide open shade area. If you are unsure contact me and I can try to help!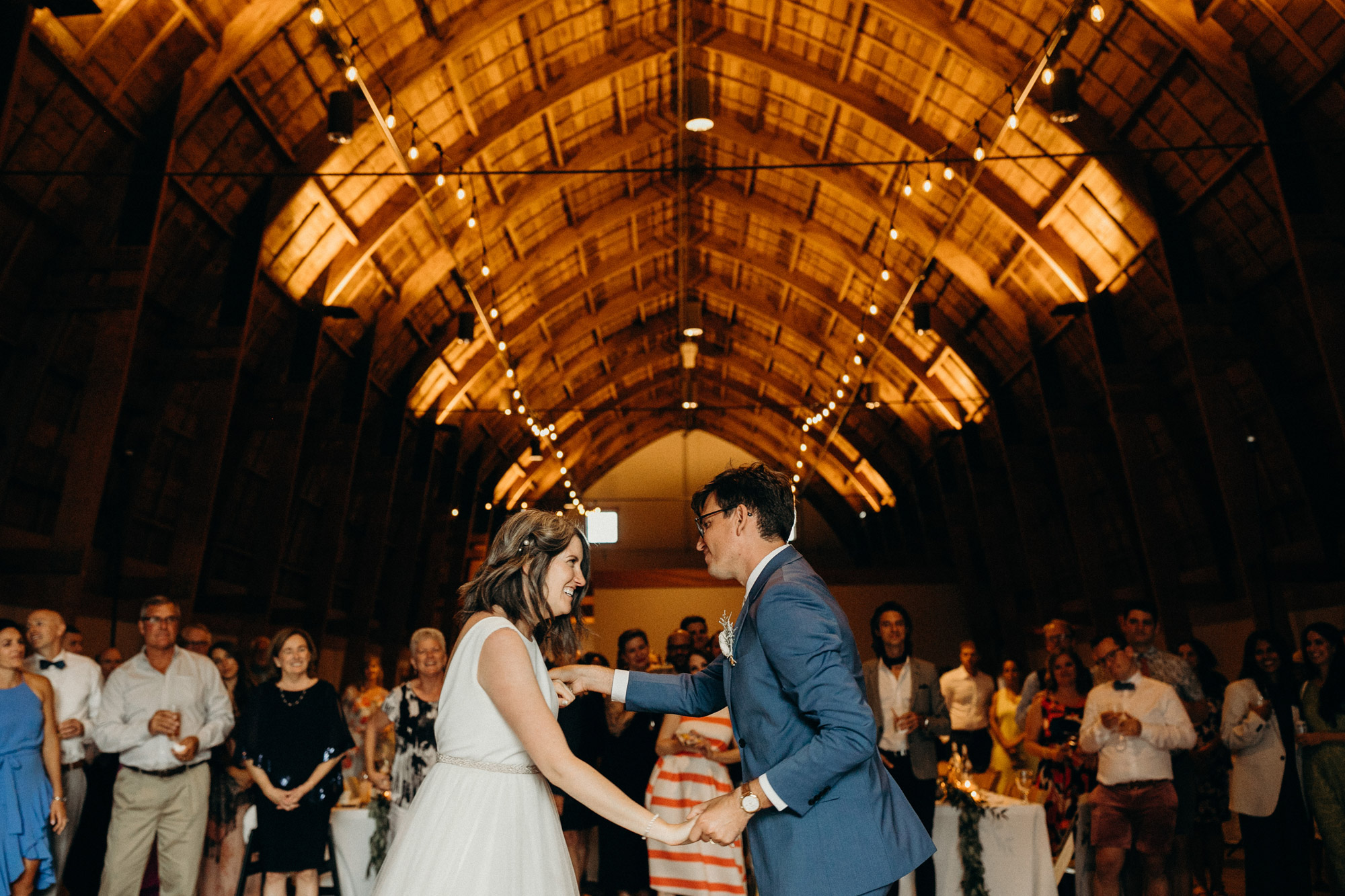 Reception lighting can really play a key role in taking images to the next level. Bistro, hanging lights and amber up-lighting provide beautiful flattering warmth to a space. I use a combination of flash and not while shooting these spaces and typically tent o light the formal dances.