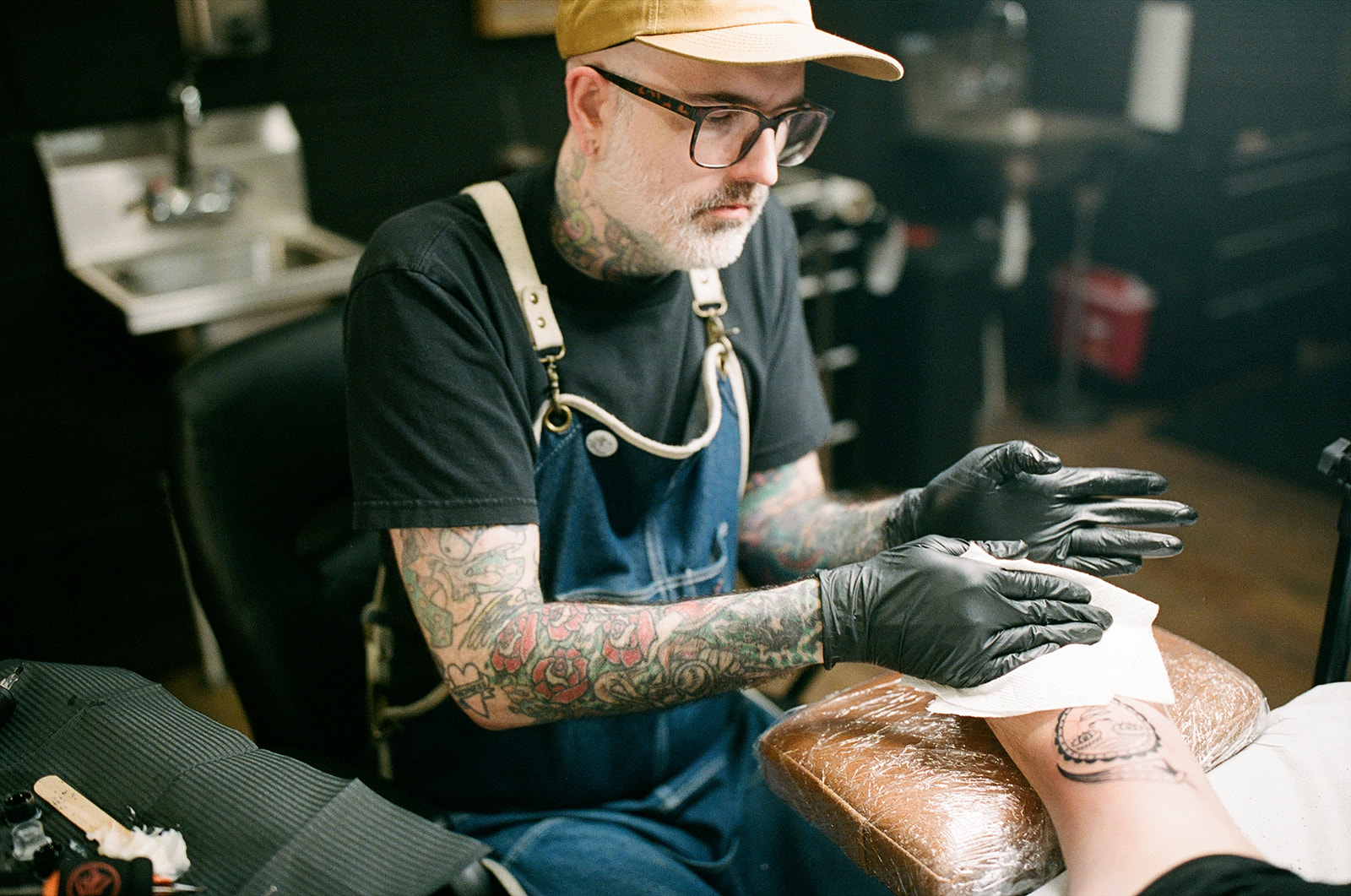 Every business deserves beautiful images
My style is very candid and non-obtrusive. I love to observe my people doing what they love. My aim is to capture them in a very natural, honest and uncontrived way.
We'll collaborate on a moodboard to gather inspiration and refine ideas for our session.
Based on our call I'll brainstorm the base idea for our session and send a proposal.
Headshots, lifestyle, behind the scenes and more. What kind of photography will help your brand? Let's Chat!