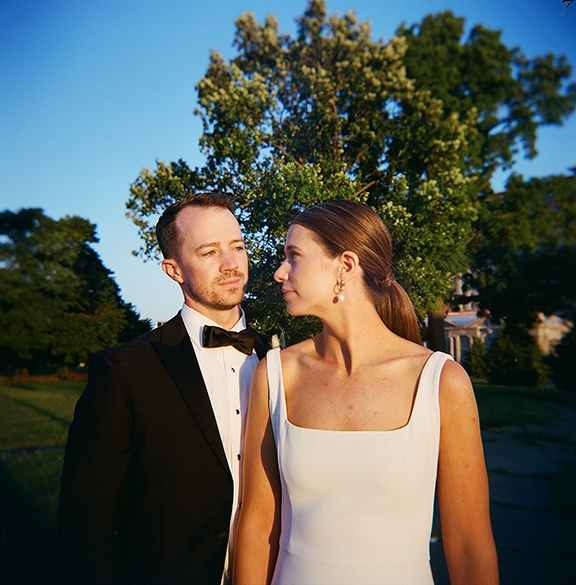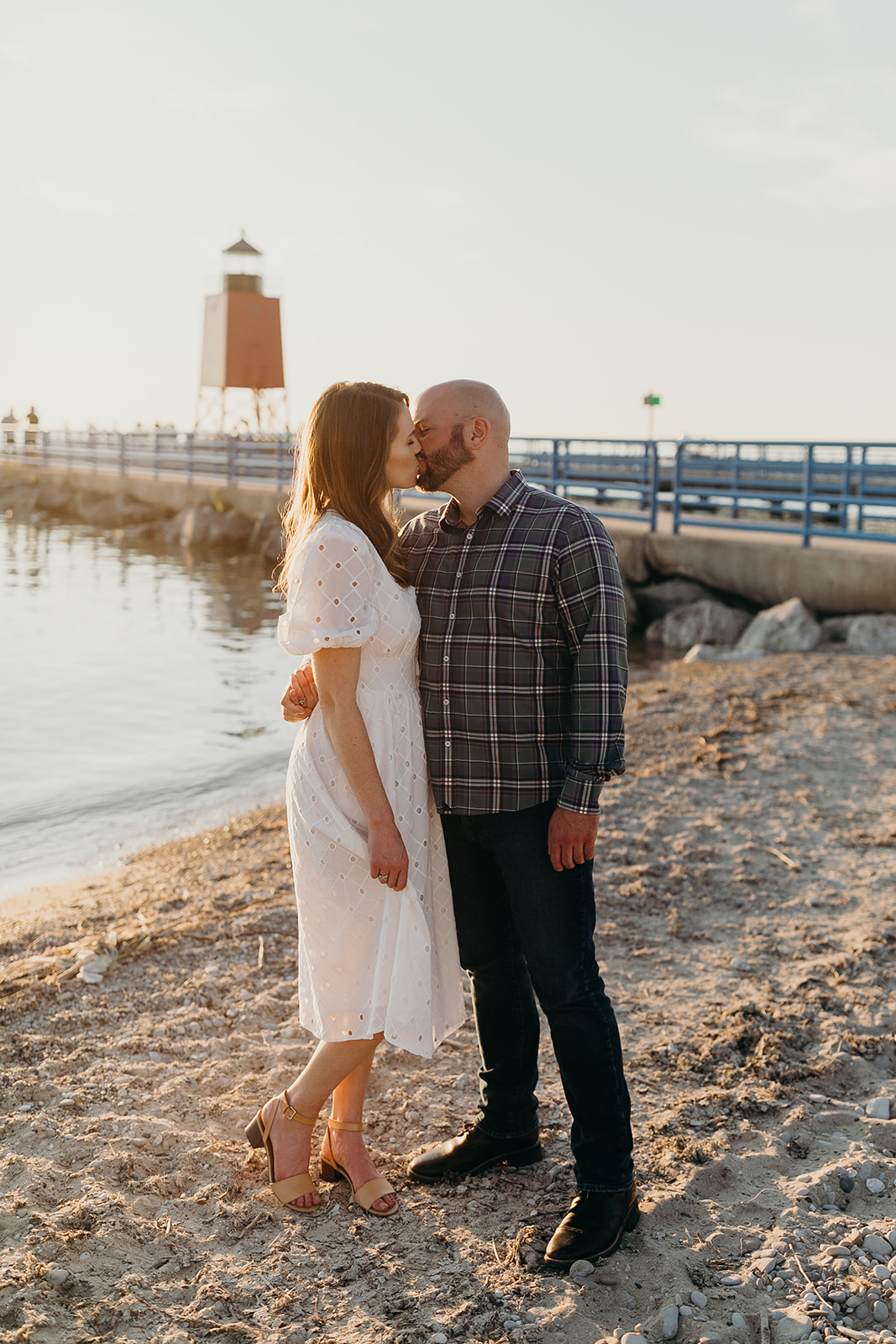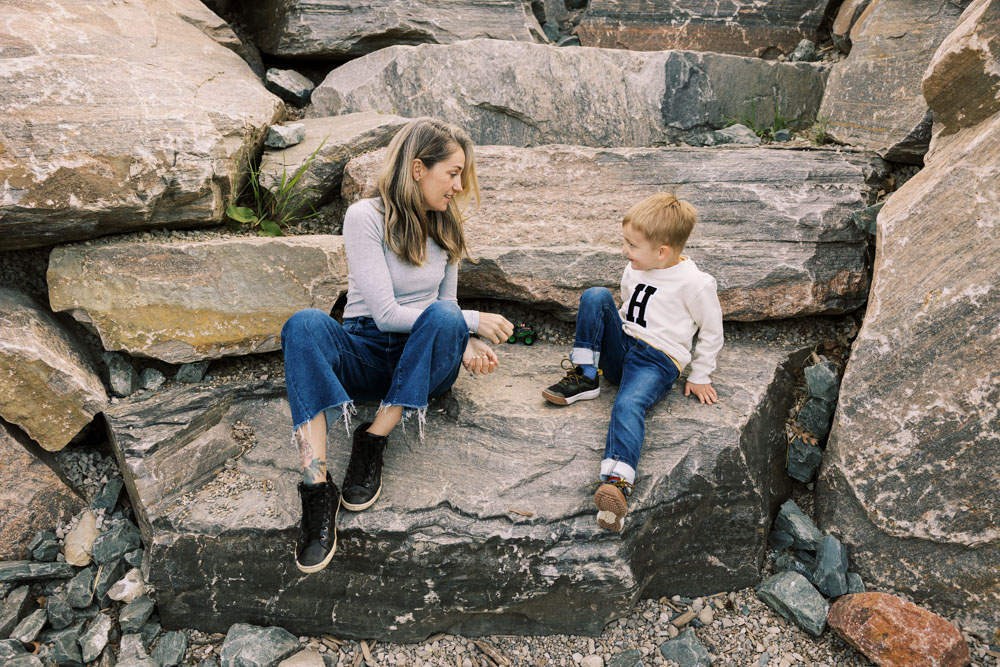 Here's my promise, I'll push myself to do something unique, fun and ultimately represents who you are.
Couples sessions are about connection, your quirks, the true meaning behind your relationship.
Family sessions are about feeling rather than posed, forced photographs. if your interested in booking a session reach out below!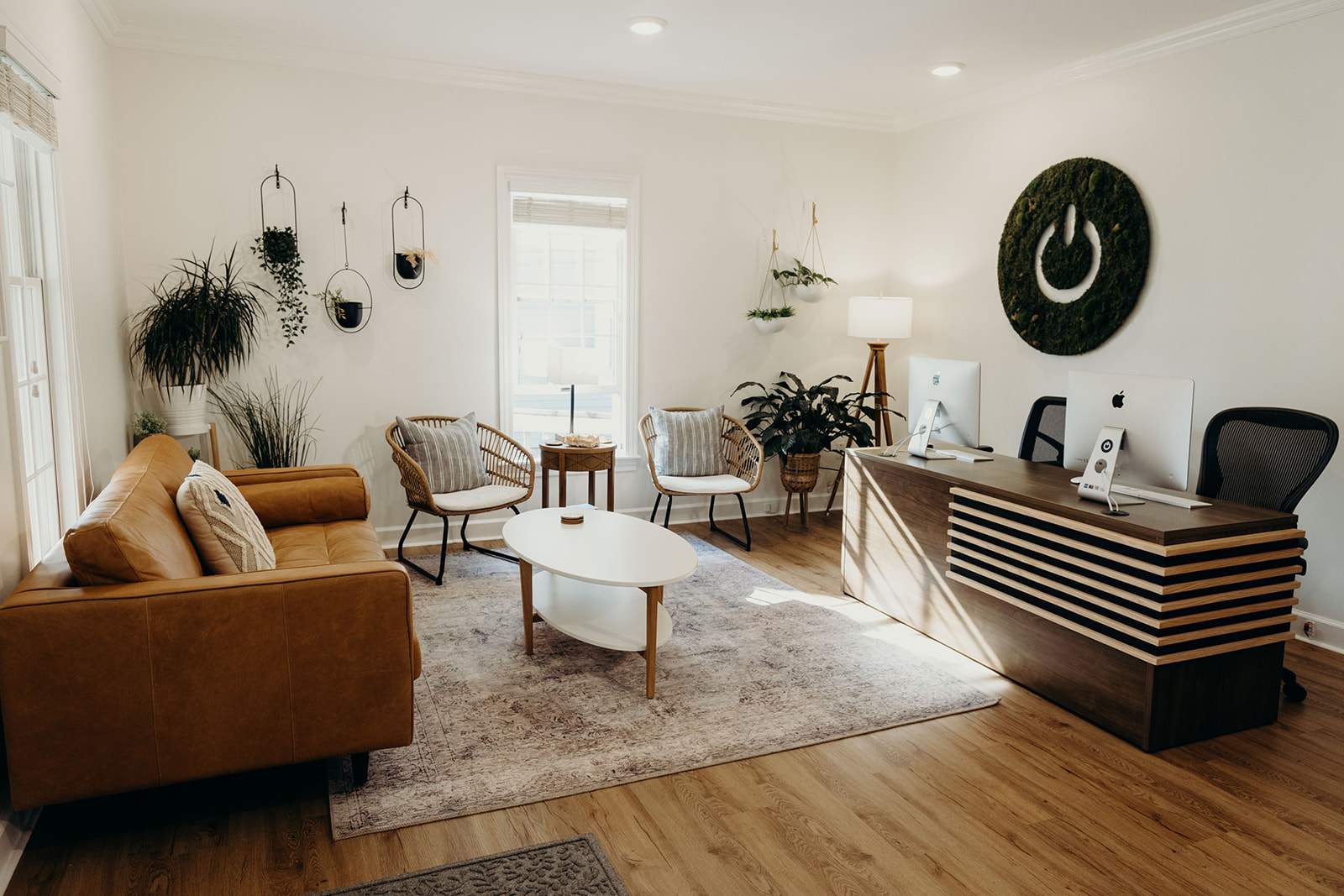 Find a better way to connect with their clients
I believe every small business deserves beautiful thoughtful imagery. I enjoy helping brands and creative entrepreneurs present their message and story thru photography to help them interact with their clients via social media and website imagery.