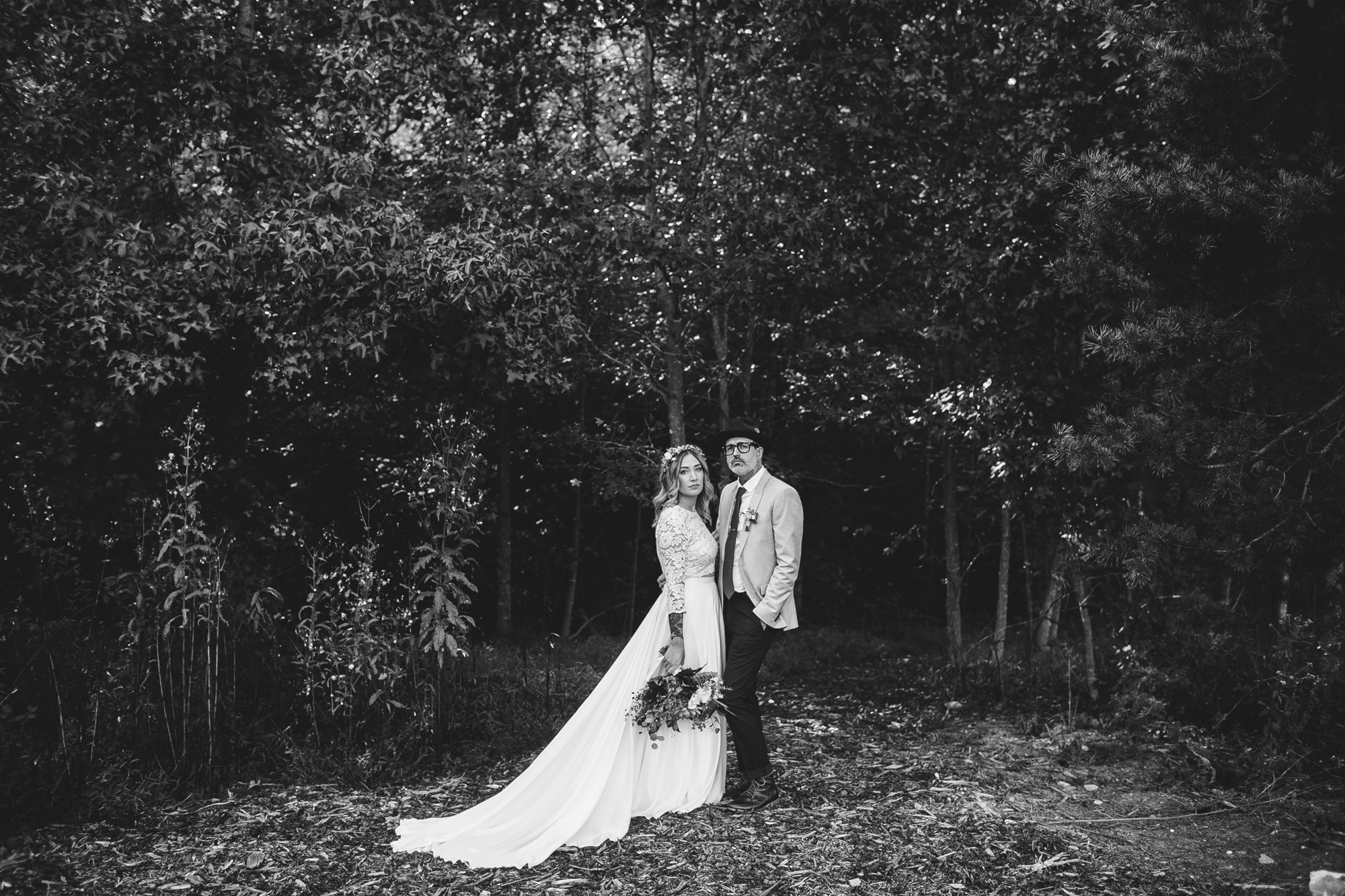 I've been thinking a lot about how couples are having to rethink what their wedding will look like. Times like these force you to slow down and think about what really matters. Luckily there is no right or wrong way to celebrate your day and I truly believe that big or small your wedding day will be unforgettable. Many couples have opted to still have a small ceremony on their original wedding date and postpone the big celebration and vow renewal to later date. If you've been thinking about different ways to celebrate, a elopement or destination wedding might be right up your alley.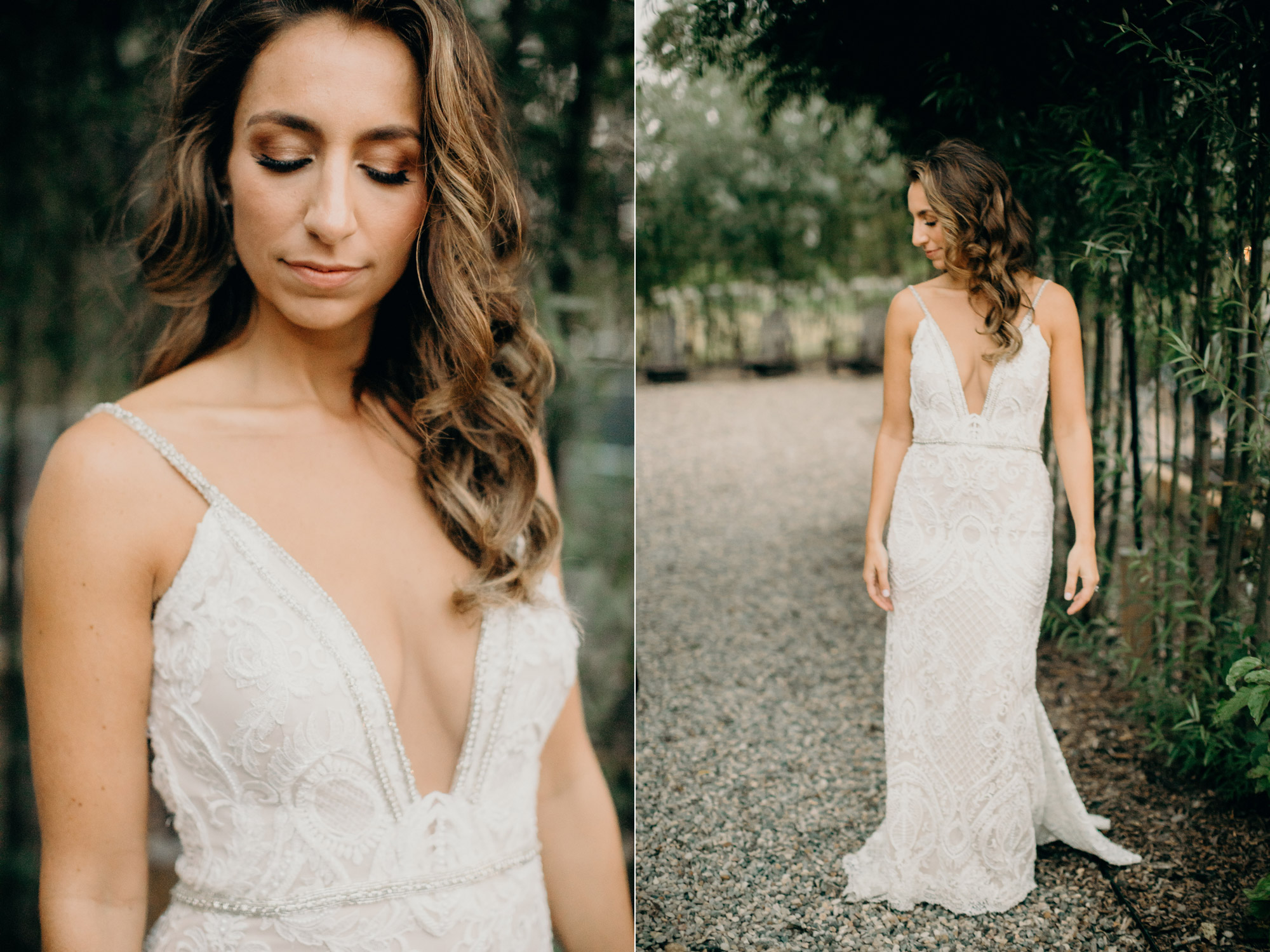 1. Pick a location that you guys both love!
Location! Location! Location! I truly believe you could get married anywhere. In the woods, on the roof top of a building, on a bridge, in the middle of the woods, or even in the middle of Detroit. If you're forced to have a micro-wedding with fewer guests – planning a destination event can be a way for you to do that with the least amount of conflict. Luckily, we live in one of the most beautiful states and having a destination wedding could be pretty easy since we're surrounded by beauty. A few years ago, I shot an elopement at the Flower House, and have always wanted to shoot another inside someone's home…. or even a rental. Why not book a vacation home, boutique hotel, or airbnb? There are so many benefits to having an elopement. You will save time and a lot of money. It will allow you to spend the entire day with your spouse and gives you the freedom from feeling pressured to have events or things planned for guests.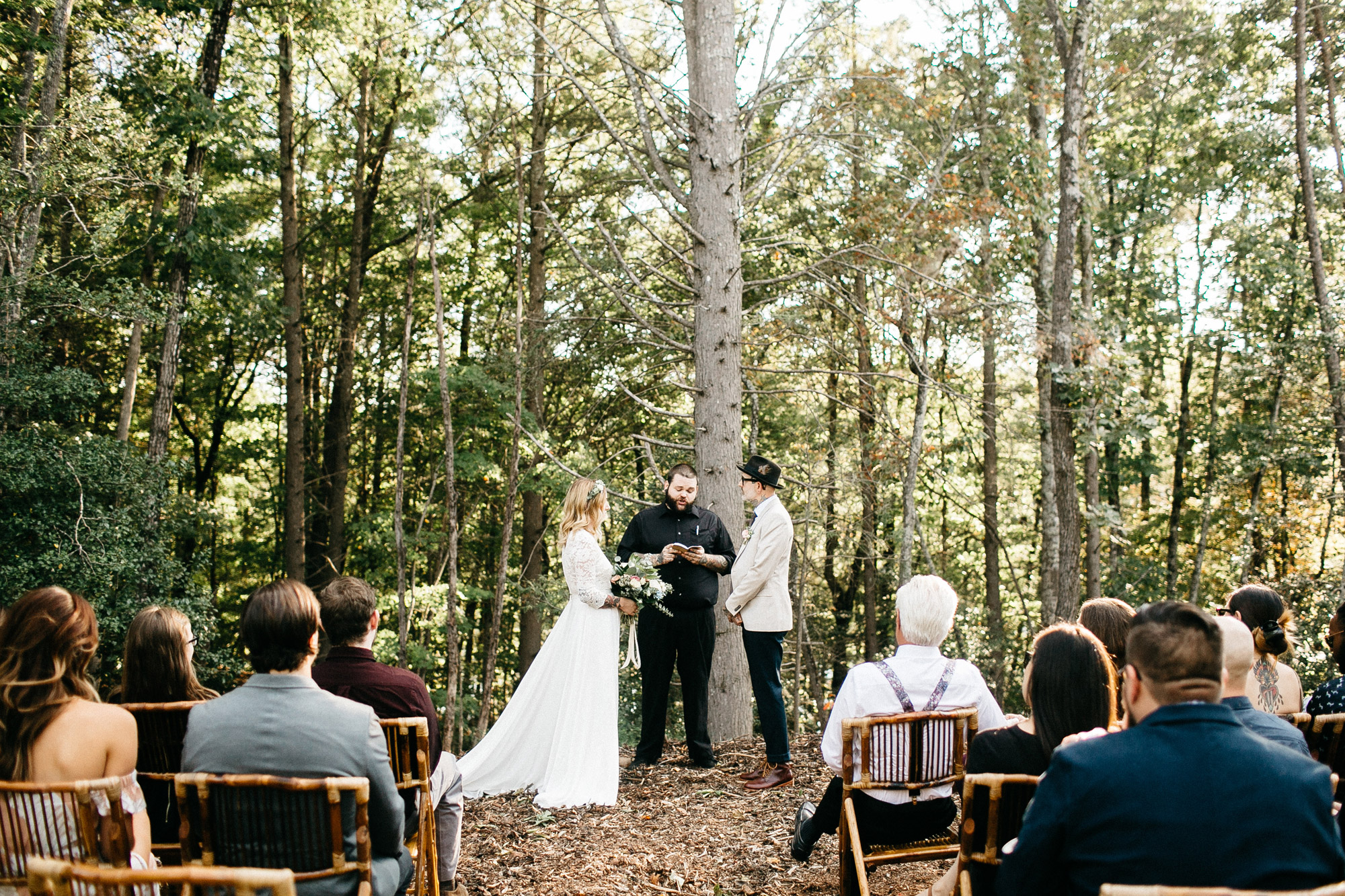 2. Get Ready Together!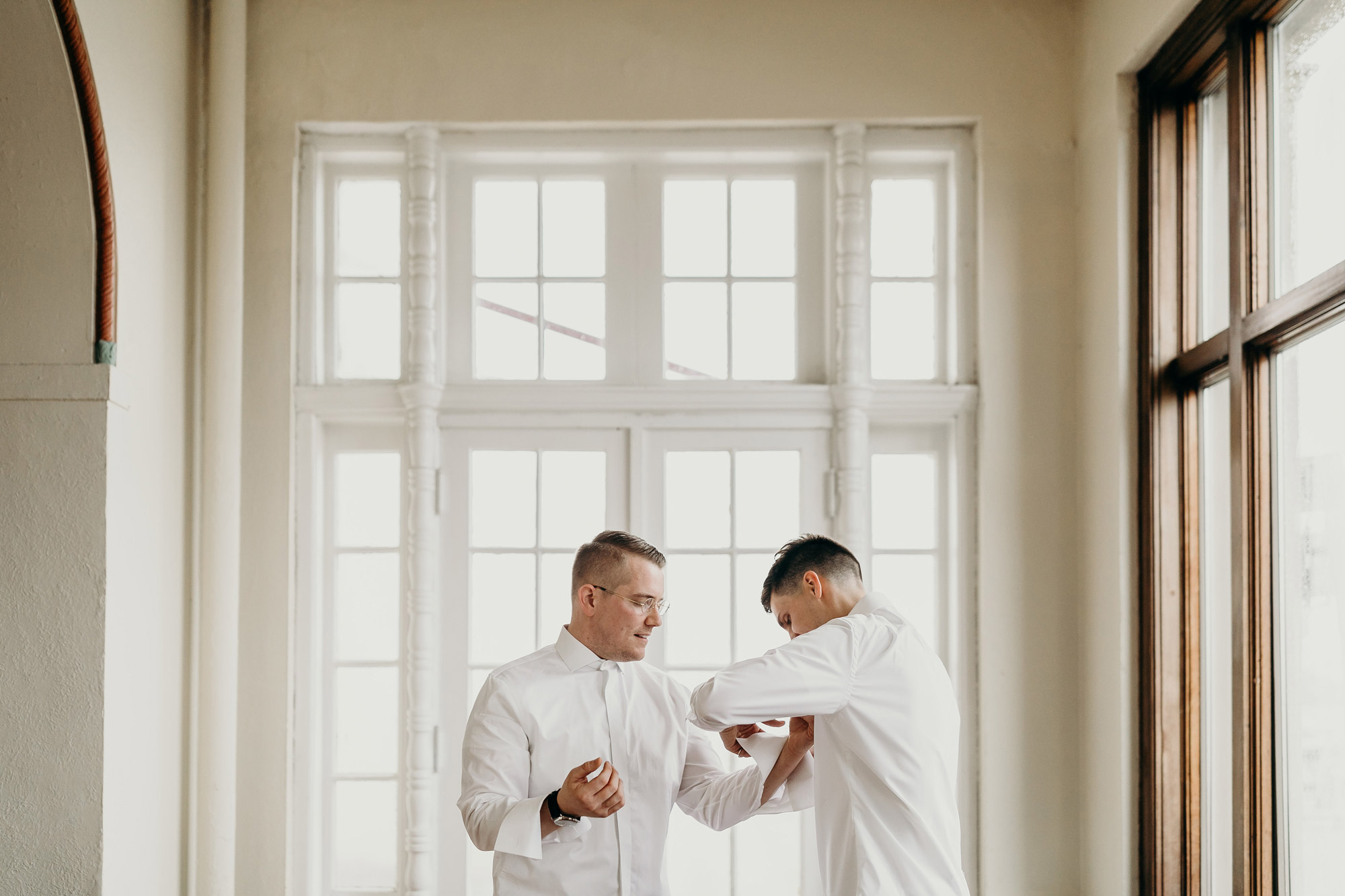 Instead of doing a first-look or spending half the day apart…why not spend the whole day together! In my opinion, there aren't many better ways to start your marriage than to share the entire day in reflection and connection together. Throw the tradition out the door and do what works best for you. One advantage of getting ready together is simply that it makes the logistics so much more simple—instead of trying to plan how to get everyone to the same space, you're already there.
3. Write your own vows and have a close friend or family member marry you!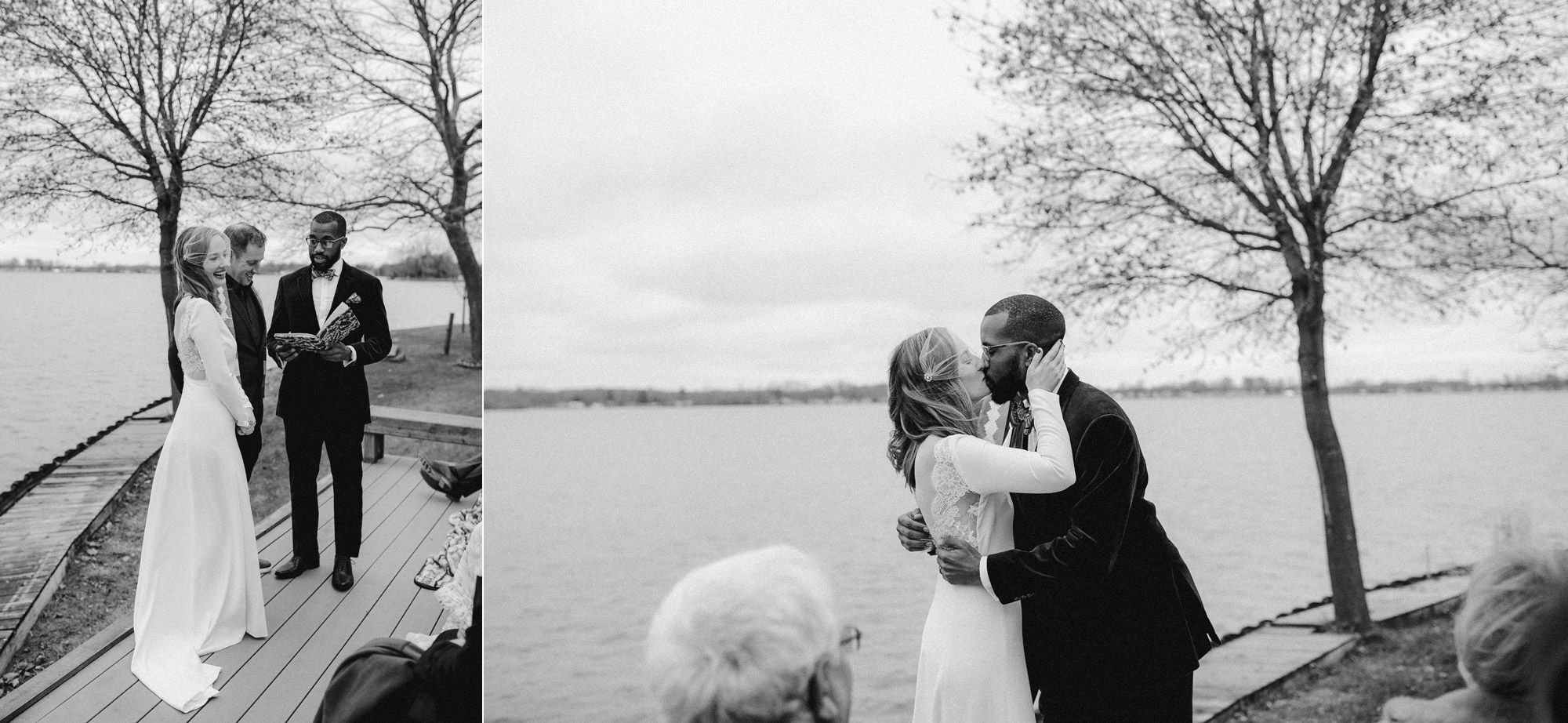 One way to keep your wedding personal and unique is to write your own vows. If you're nervous about reading in front of your guests, share them to each other during the first look or perhaps after the ceremony, during portraits. I promise, you won't regret it. I shot an elopement this past thanksgiving and the couple had the brides brother marry them, it was beautiful, personal and very heartfelt.
4. Plan an outdoor ceremony and  al fresco dinner!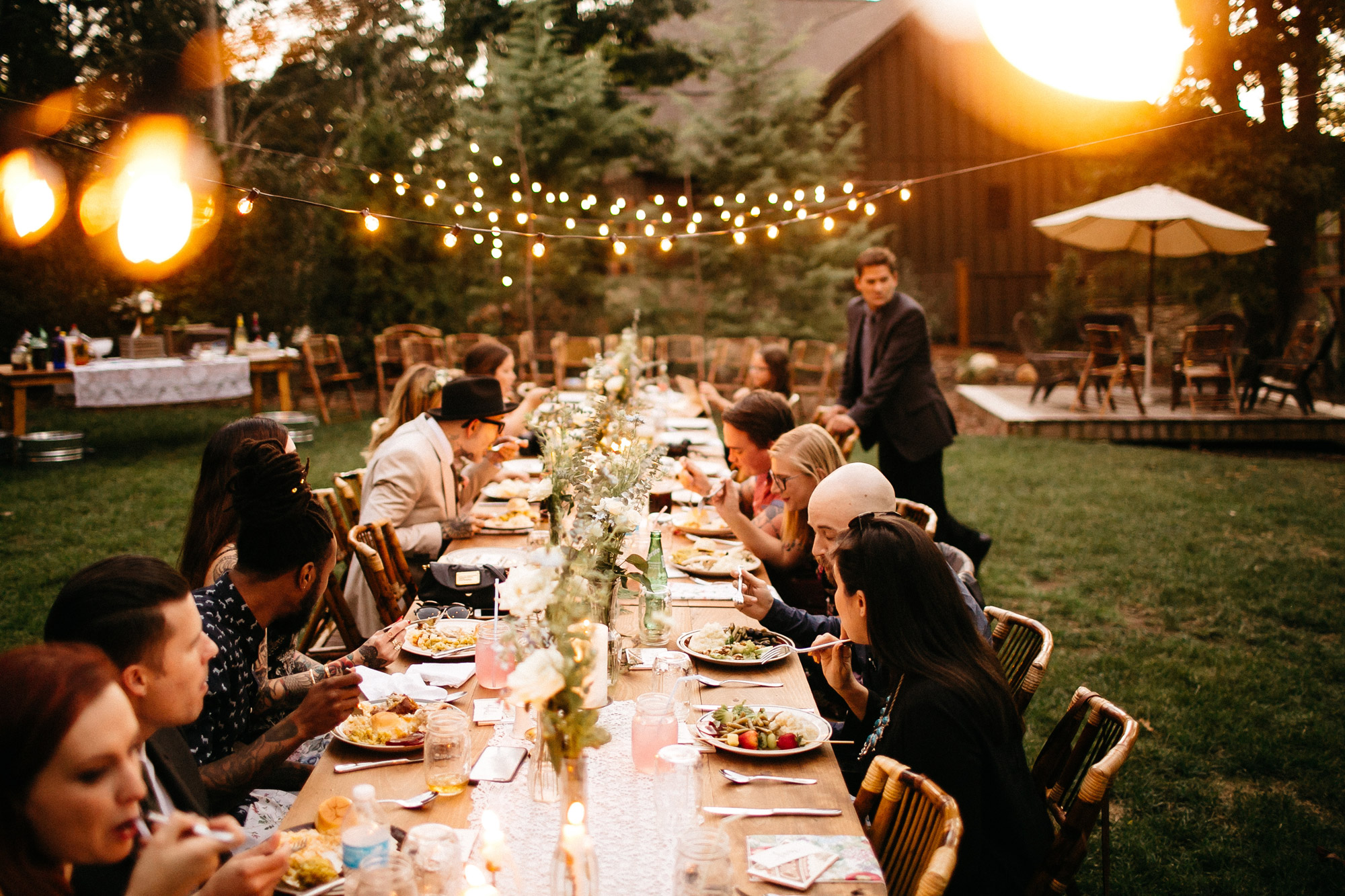 Obviously, this depends on when you're planning your wedding, but in warmer months, having a seated dinner outdoors helps to bring everyone out to one place. Grab some wildflowers, string some lights and throw a ton of candles on the table. When the sunset's there the warmth will be unmatched. Even though you're having a smaller affair, I still highly recommend doing the traditional dances.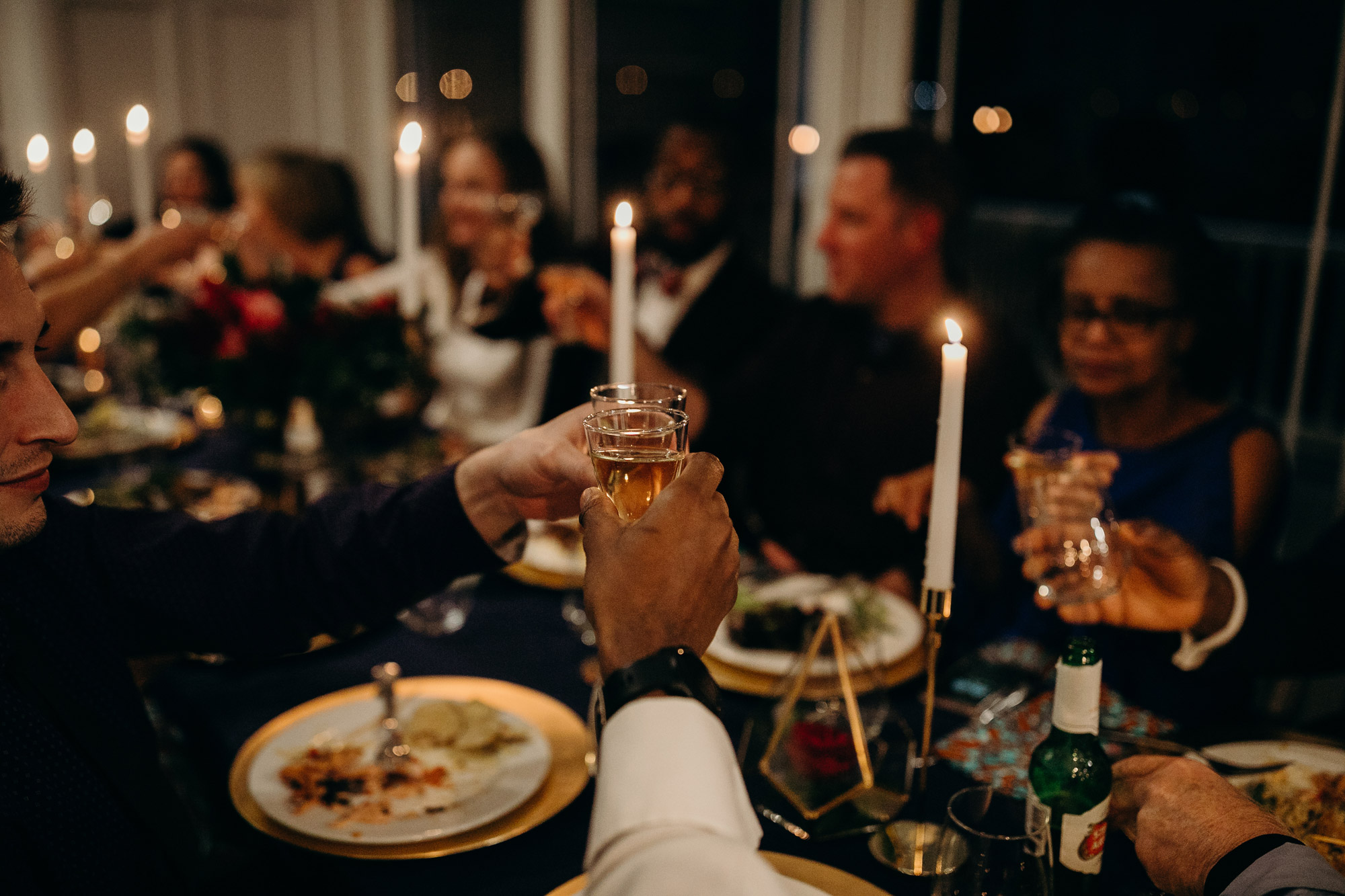 5. Choose a place that allows the guests to stay together!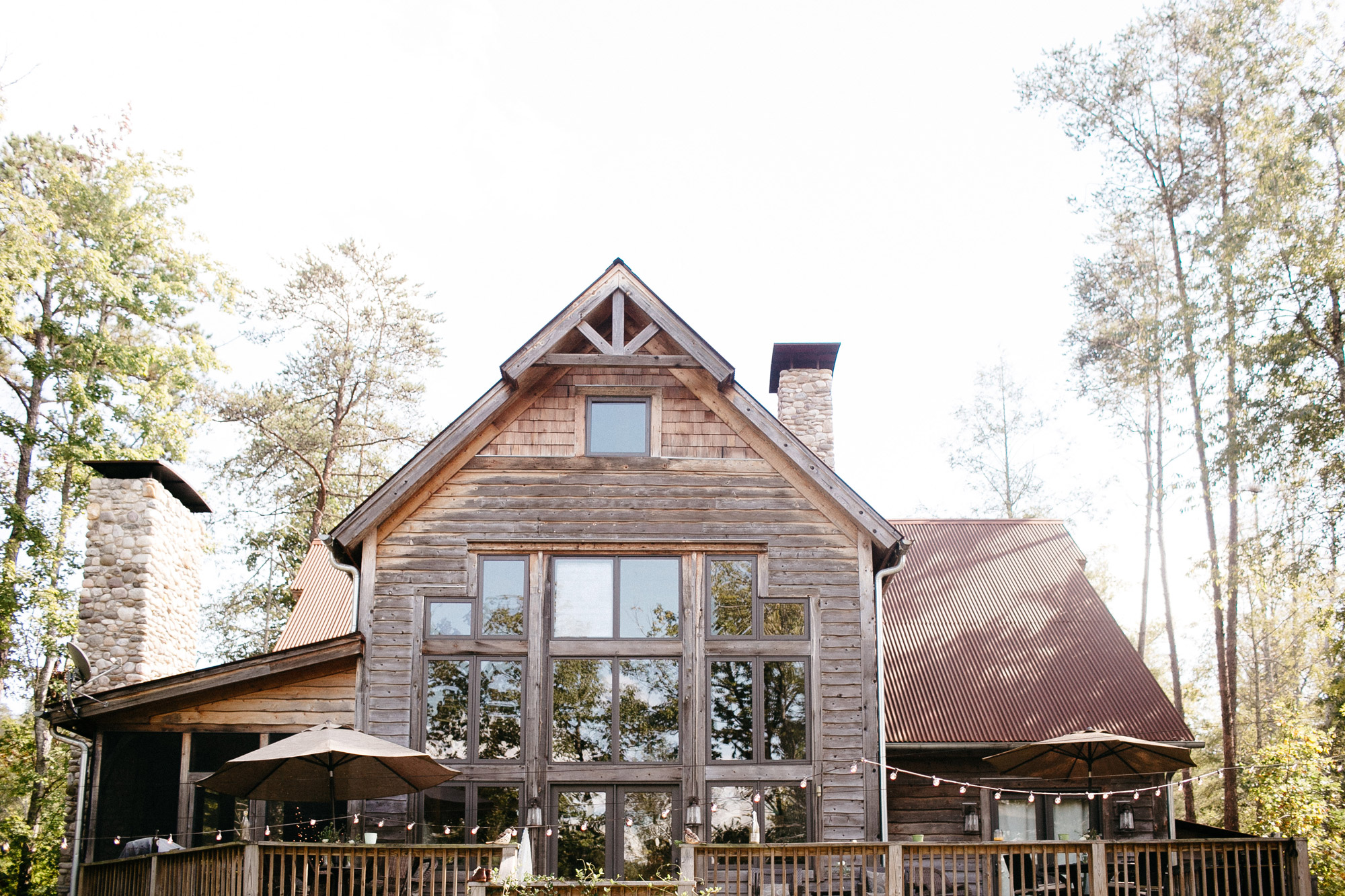 One of the best ways to ensure quality time with your friends and family is to book a place with on-site accommodations. Wedding weekends are real and, believe me, they are amazing. You can have late night camp fires, morning breakfast bars, and what's more to love than sharing this special time with the ones you love?
6. STILL HIRE VENDORS!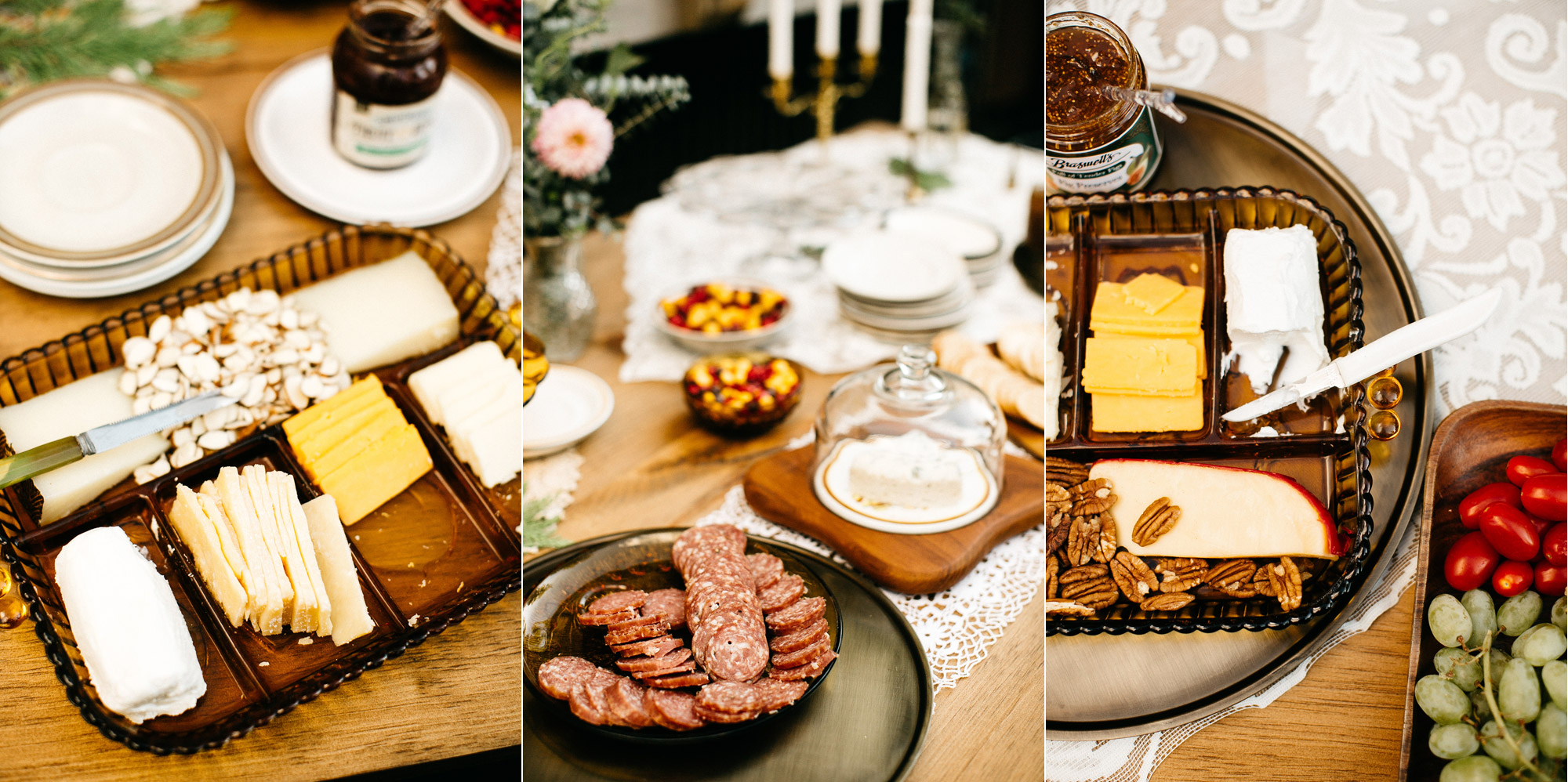 My sister planned a 30 person destination wedding in Asheville, North Carolina and it was absolutely incredible. I asked her if there was one thing she did that she 100% would recommend and it was to hire vendors for the things you really care about. She splurged on flowers and farmhouse tables and it truly transformed the atmosphere. It was a beautiful intimate celebration with her closes friends and family.