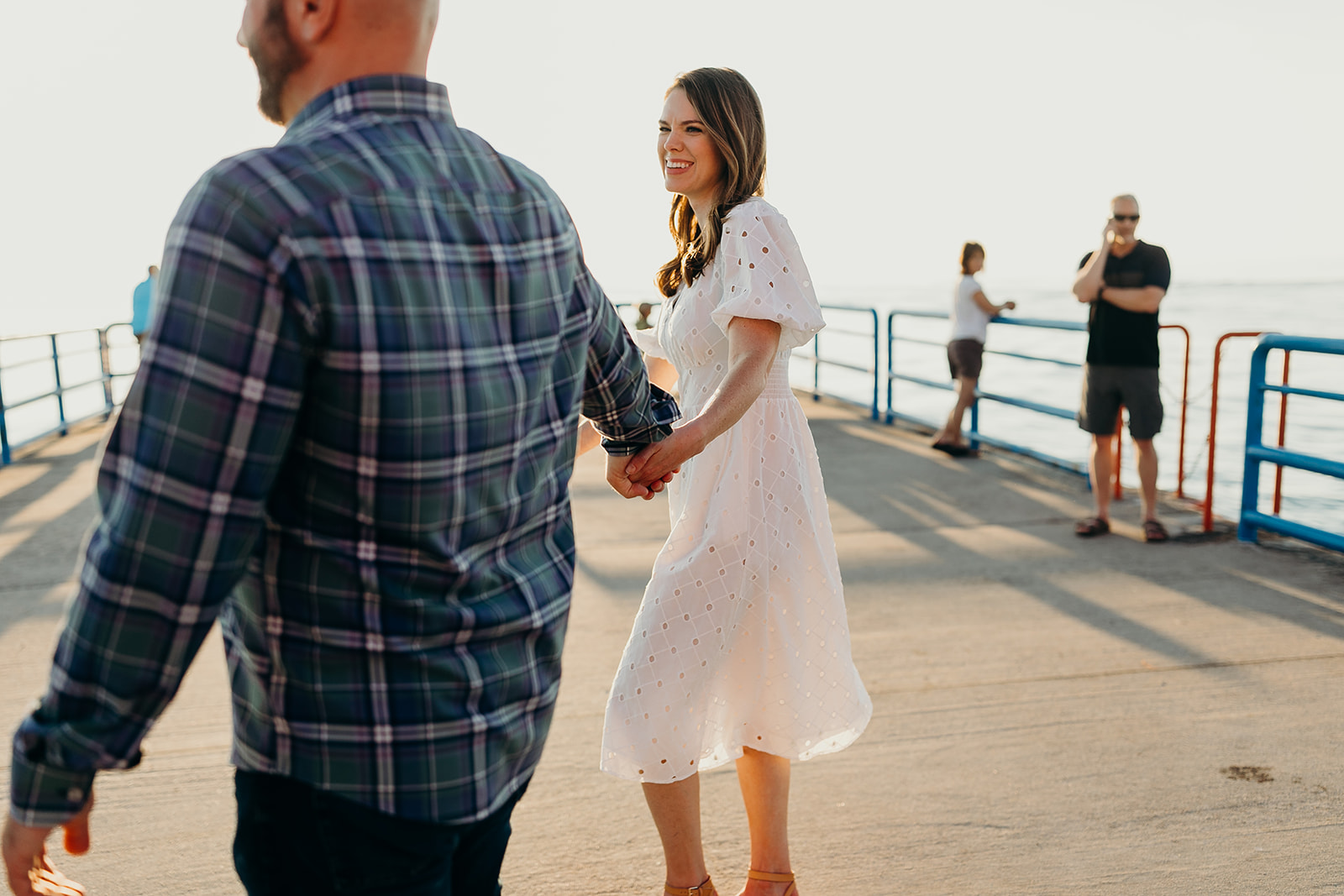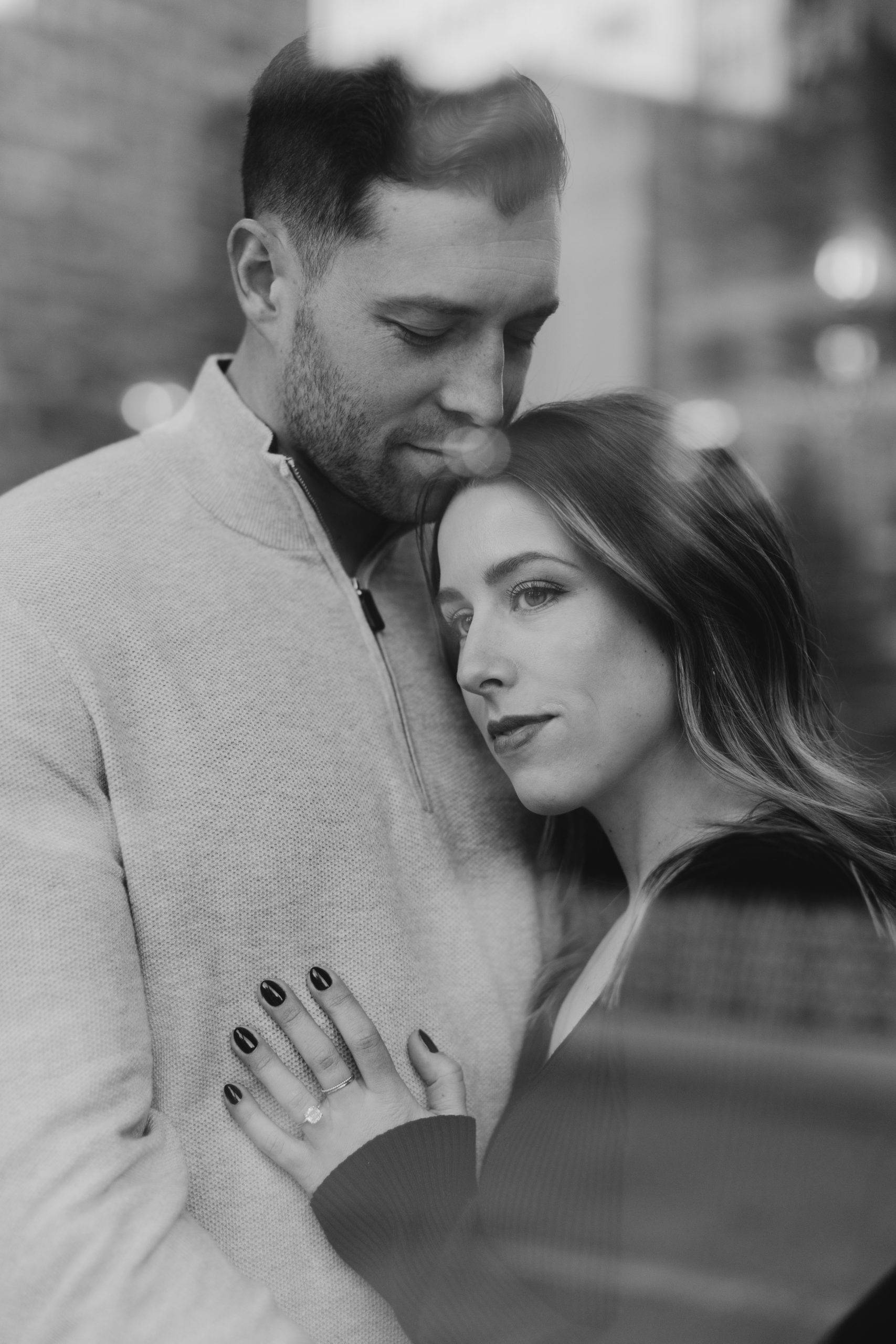 Because I spend more time with my couples on their wedding day than just about anyone else, I truly believe this is an important part of the journey together — EVEN if you've already had an engagement session. These sessions are a great way for us to get to know one another before the big day, to practice your PDA skills, and a great way to get comfortable in-front of the camera.
My hope is that the "photo shoot" will feel more like hanging out. We'll like do some posing in the beginning to warm up but really I want you to focus on each other and forget that we are actually taking photos. We talk and do a lot of walking… If your feeling a little unsure just try to trust the process… i promise you'll love the photos.
Try to embrace the messy, spontaneous moments were you feel awkward but are laughing together. I'll likely have a camera glued to my face because I'm looking for the in-between spontaneous moments. Like the way your hair blows in the wind, or the way your partner watches you as you walk hand in hand. If it feels silly or awkward just embrace it. Trust me, you'll love the results.
I truly believe that when we slow down enough to be present, real, and vulnerable with one another that's when we feel most human, most alive. And that's exactly what I'm aiming to capture. The real you! I know I'm asking a lot but really, I'm just asking for you to show up, be yourself and love hard.
My suggestion is to wear something that is "you" and something you'll both feel comfortable in. Keep the location in mind while choosing your outfits, I always remind couples that this time in your journey is sacred, and you'll never get it back. Take an excuse to go shopping.. order that dress that's been sitting in your cart for a couple weeks. Confidence is everything in photography...and if you feel good you'll look great!
Pick somewhere that you both feel comfortable or frequent. That could be in your house or along the coast of lake Michigan at your family cabin. Honestly, pick a location that you could see yourself living.